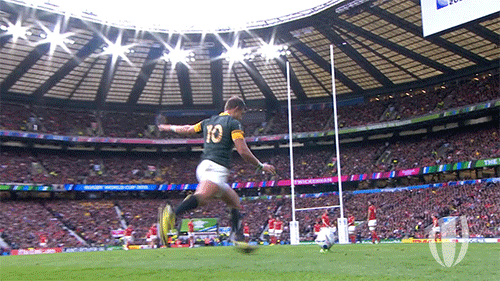 After the disappointment of the SA PROTEAS World Cup Cricket performance in UK all eyes are focused now, on World Cup Rugby in Japan in just under eight weeks' time and the Springboks have played some excellent rugby in the build up with victory over Australia in JHB and a well-earned draw in Wellington, NZ against the All Blacks during the Castle Championship.
This promises to be a very open World Cup with the like of All Blacks, Springboks and England leading the challenge however the likes of Wales(Six Nations Champions), Ireland, Scotland and Argentina are going to put up a strong fight too however, are lacking in depth and therefore injuries could be a problem however, do not be surprised by the odd major upset from one of them !!!
SWB will be travelling for the opening weekend of the event taking in the All Blacks vs Springboks, Ireland vs Scotland and the opening ceremony followed by the Japan game in a fan park in Tokyo.
UK football season kicks off next week with Charity shield Liverpool vs Manchester City and the following weekend the season starts in full flow. Ian Darke commentator for BT SPORT and ESPN will be writing a monthly blog during the season so make sure you follow.
England cricket after a magnificent performance during recent Cricket World Cup in UK, as champions, now prepare for Australia on home ground in the Ashes and will be travelling to South Africa for the summer where again SWB Sports shall be very active with Hospitality suites in Pretoria, Cape Town and Johannesburg in the five day tests, ODI and T20 formats of the game as well as various events.
Also look out for Robin Jackman Blogs during Ashes and England Tour.